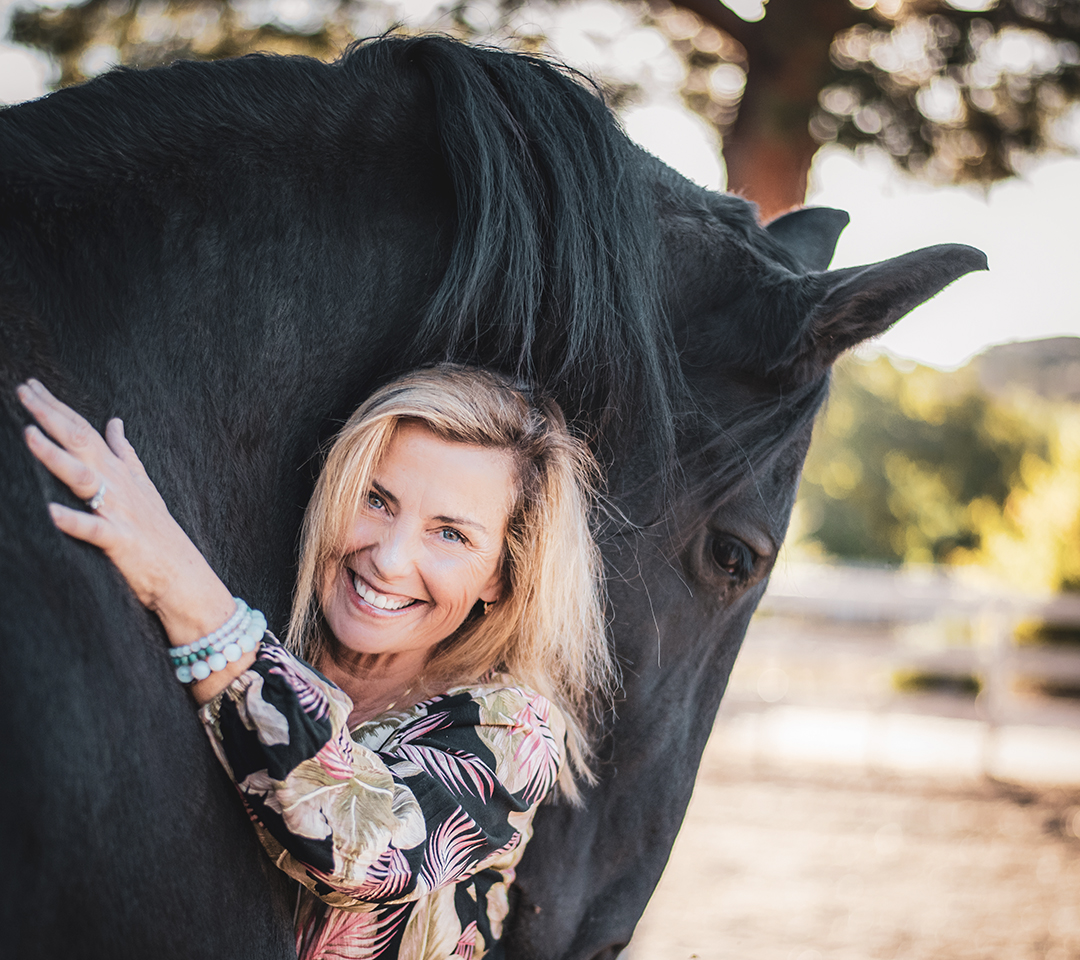 In addition to her work with private coaching and workshops in the San Diego area, Vivian is available to travel across the country for speaking engagements. Current offerings include "Horse Creativity and Healing" and her presentation on "Horses Healing Nurses." Please see below for descriptions on these two topics.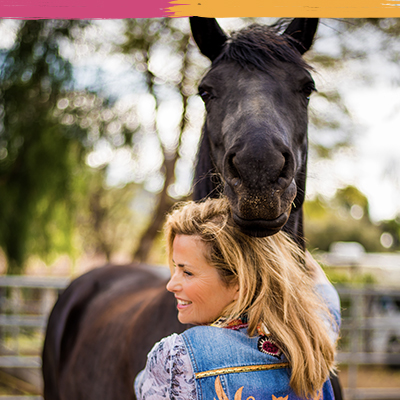 Horses Creativity and Healing
Explore how horses help us tap into our divinity and ultimately help us heal. This presentation offer an introduction to the Equine Gestalt Coaching Method, which includes working with horses and tapping into our creativity as a source of joy and healing.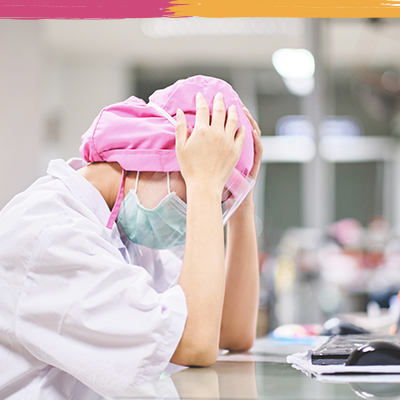 This presentation shines light on the limited support that nurses experience in workplace and methods to help nurses cope with burnout and compassion fatigue, especially during the COVID-19 Pandemic. The nursing profession is in crisis without a real lifeline. Don't wait for your employer to refer to an EAP program. Give you tools for empowerment.