A Space to
Create

.
A Space to

Rejuvenate

.
Art Soul and Horses provides you with a sacred space to relax and ignite your creative heart. We invite individuals who are seeking a supportive, creative outlet to replenish their soul and expand their capacity for joy. We are committed to assisting our coaching clients manifest their dreams through The Equine Gestalt Coaching Method and art. We focus on your transformation by helping you heal the stories that no longer serve you.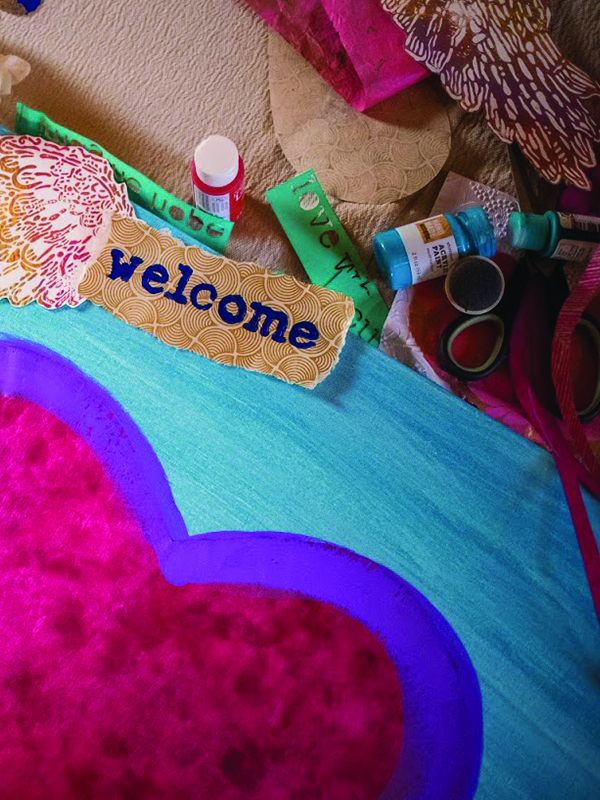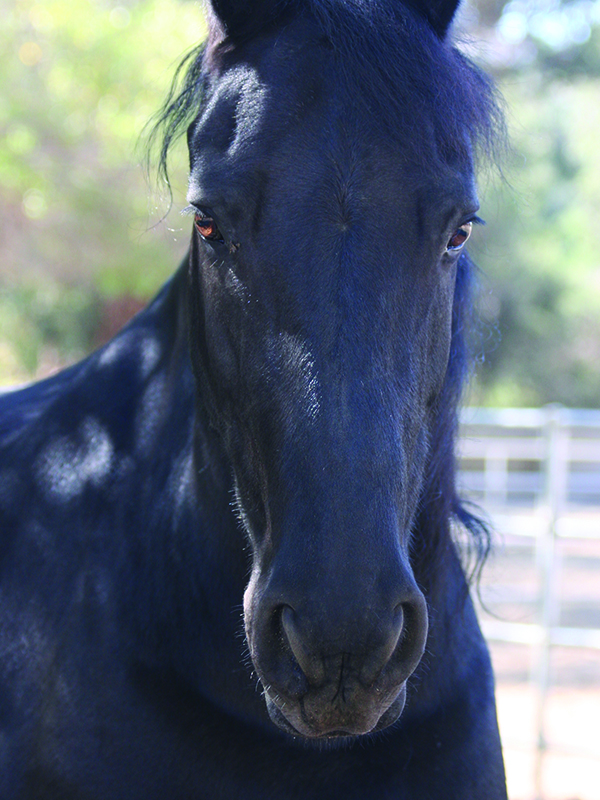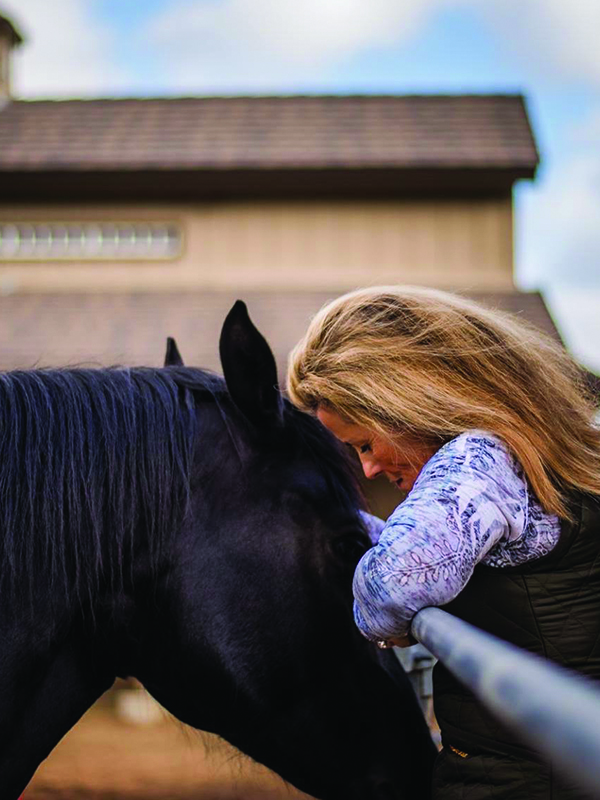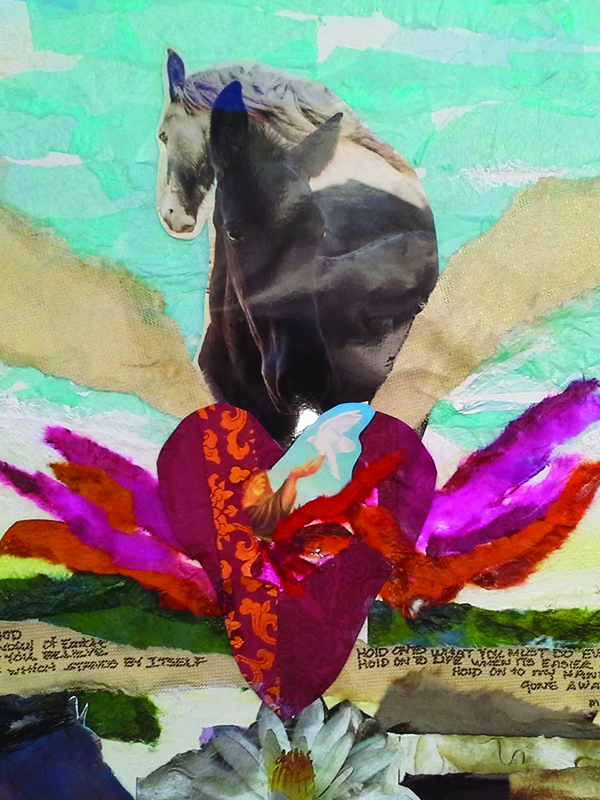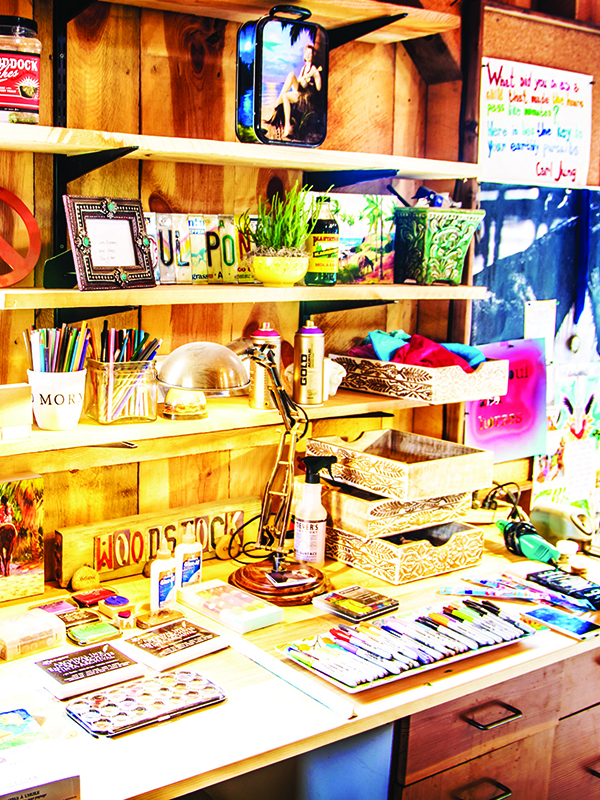 Intuitive Art with Horses
In this workshop, you will experience how you want to feel moving forward in your vision and create a mixed media with boundless images, words, and colors.
Private Coaching
Reacquaint yourself with your true heart's desires through 1:1 Equine Gestalt sessions with the horses and art.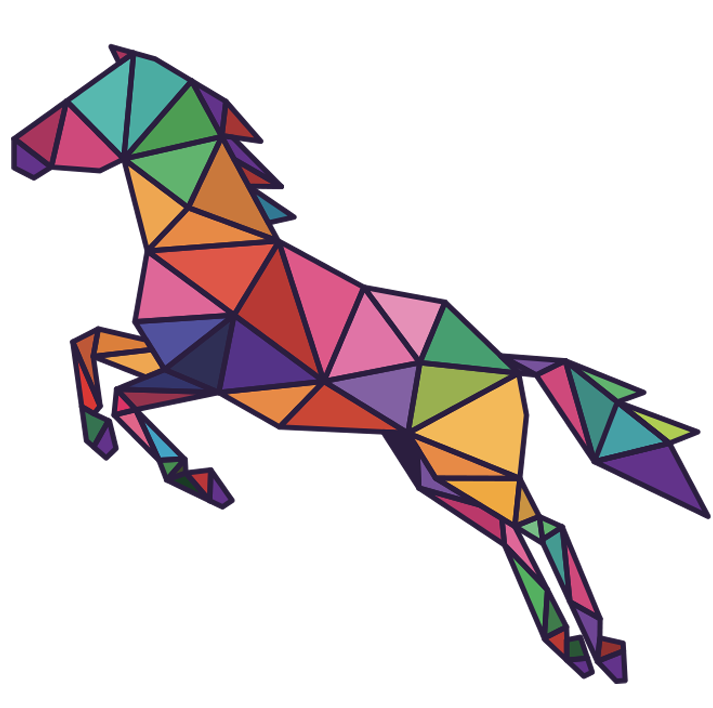 The Equine Gestalt Coaching Method
Founded by Melisa Pearce, the Method involves the horse as an active partner with the coach in the client's exploratory process.
Intuitive Vision Boards with Horses
Intuitive Vision Boards with Horses offers a creative, fun-filled day of play with the horses and the art studio. When we are relaxed and aligned with our true purpose and meaning, we can create a beautiful vision for our future.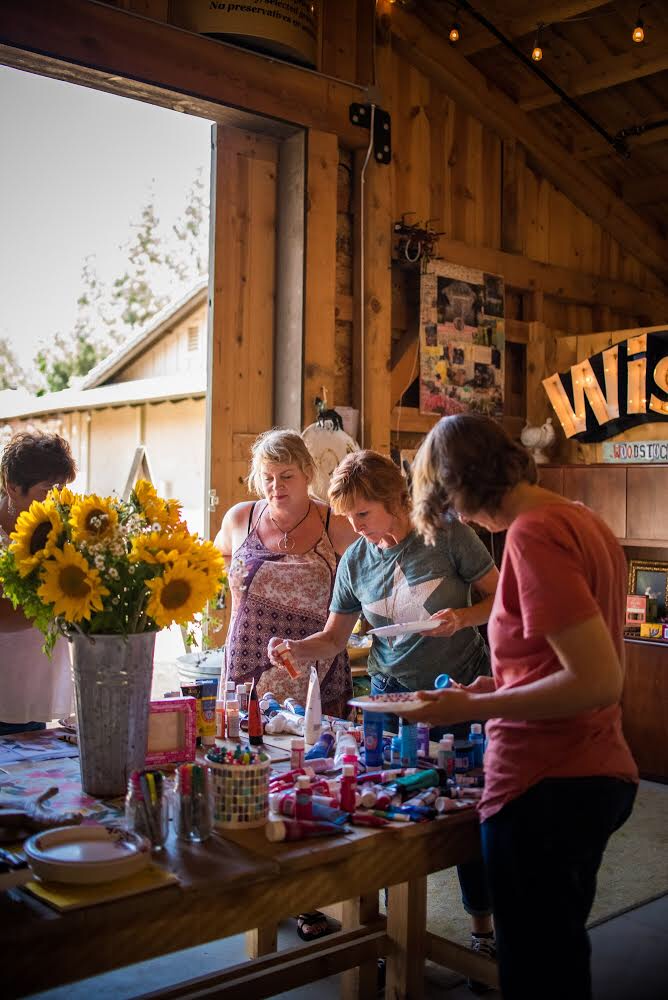 "Gentle yet powerful, intuitive, playful, honest, safe and thorough. This is how I feel about the sessions I did with Vivian and her horses Luca and Skye Mama. After a mini session during The Intuitive Art Workshop with Horses, the shift that happened was so exciting and life changing for me. So when something else came up to be cleared, healed and released, I knew that I wanted to do a session again with Vivian and the horses. I trust them completely. There is so much ease and grace to this process. The results are transformative. I thank you with so much peace and joy in my heart."