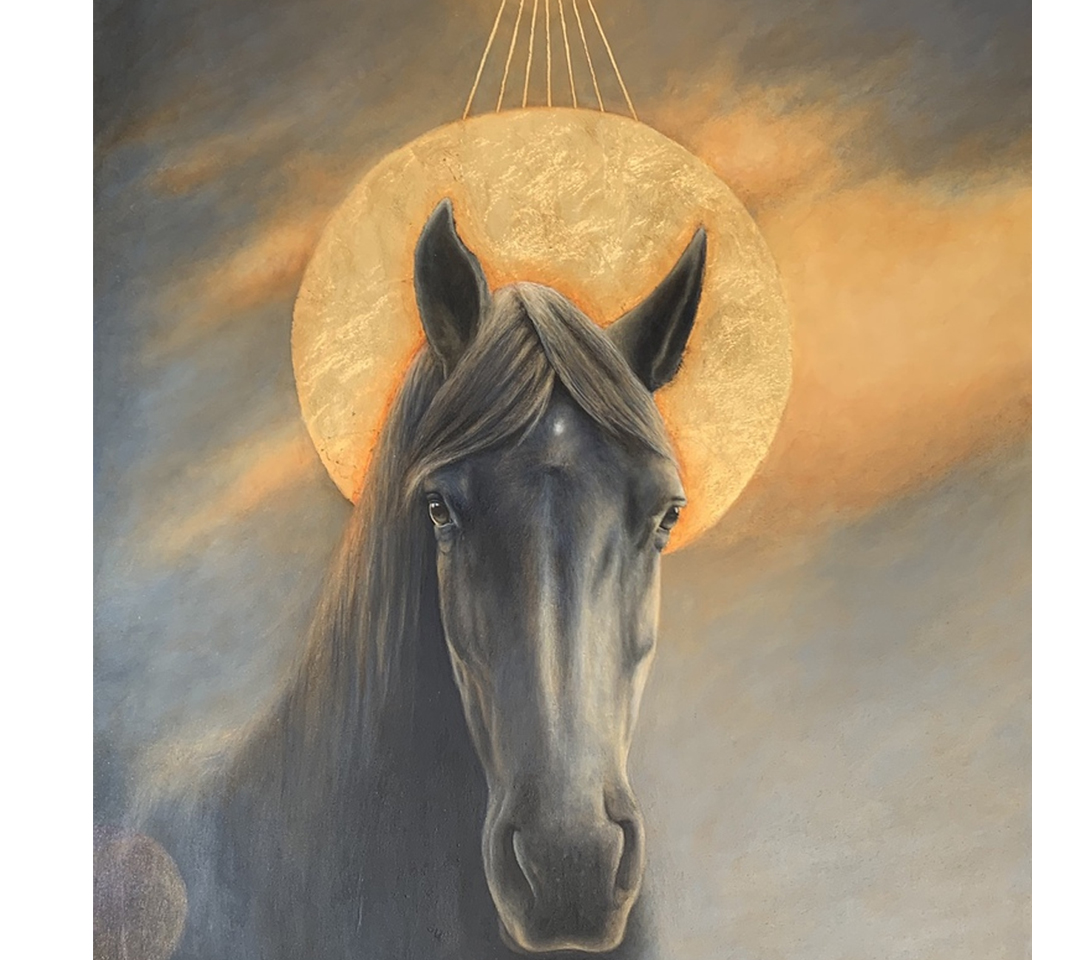 The art of Dana Del Castillo is near and dear to Vivian's heart. Vivian met Dana about 13 years ago, and she became a trusted confidant and creative partner. She is truly a Pony Friend Forever – PFF. Dana is not only a fine artist; she is a student of the soul of the horse. The two of them share the experience of profound healing through their relationships with horses. This is why Vivian felt deeply about sharing her work through Art Soul and Horses. Vivian is forever grateful for their friendship and joint creative endeavors.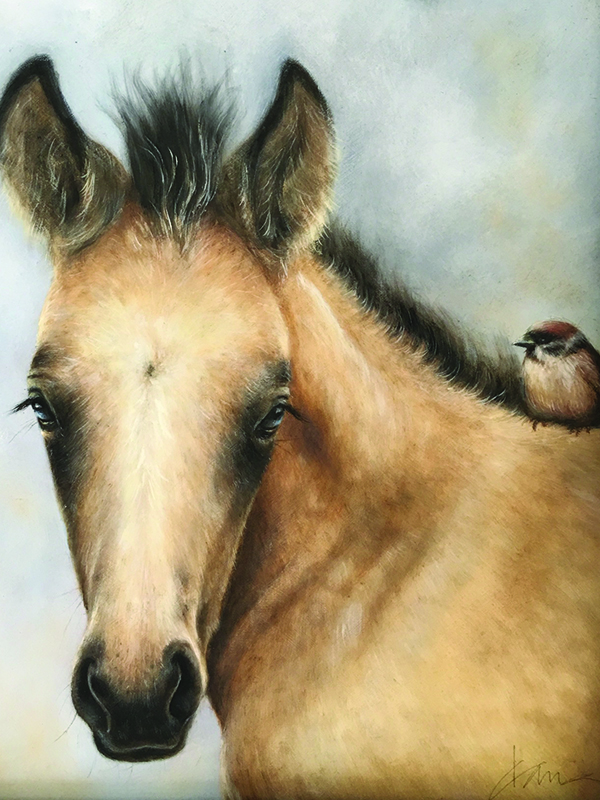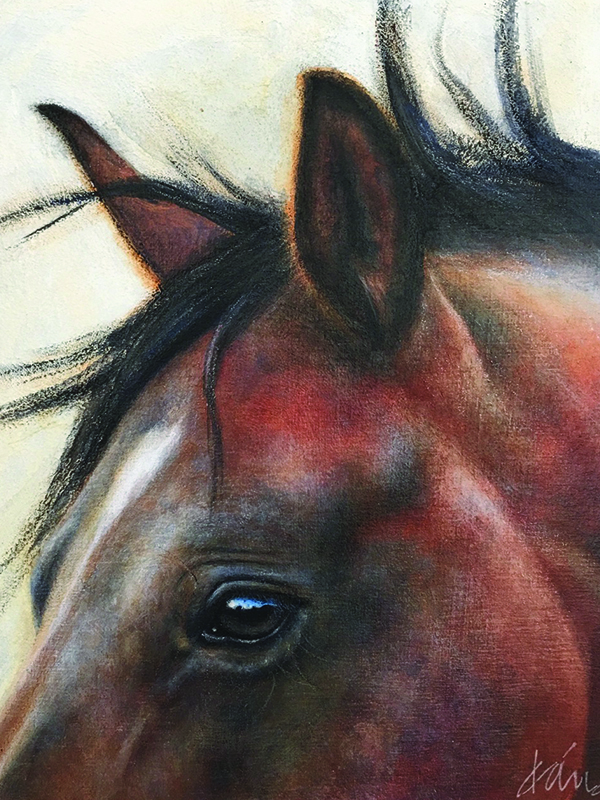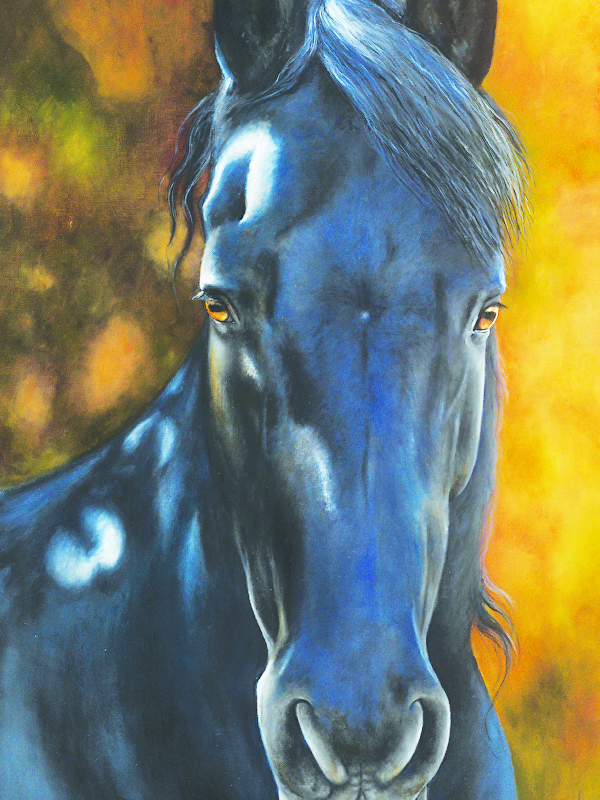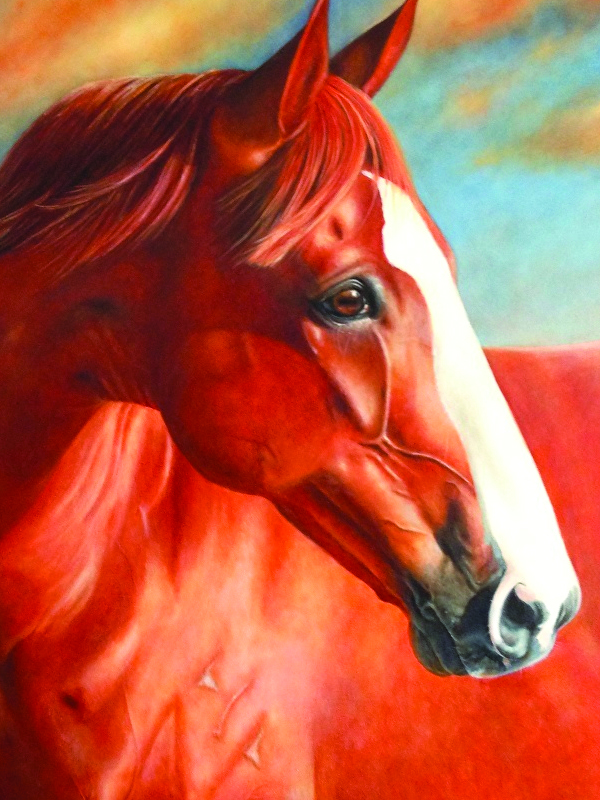 Words like grace, beauty, strength, power, and nobility come to mind when I think of a horse. My love for them began when I was a toddler. I remember feeling magnetically drawn to them. I remember feeling a sense of excitement and aliveness whenever I was in their presence. It took me years to be able to understand why the world seemed a little more magical when they were around.
Horses walk the earth connected to the inner and outer world. They embody their truth in each moment and with every step they take. They are kind, powerful, graceful , and noble creatures that speak a language older than words. When permitted, they make wonderful teachers always ready to teach the lesson we are ready to receive.
The most valuable lessons seem to be those where we are courageous enough to put our personal agendas aside and allow the heart to lead. How can I stay connected to my heart and to the hearts of others? Perhaps the aliveness and free spirit we so much love in them serves to remind us of our own potential. The grace of a life free of the constraints of the ego.
Through my paintings, I seek to pay homage to the infinite ways in which horses have elevated our lives individually and as a species. It's my heart's desire to render their beauty and spirit with deep gratitude.
Dana Del Castillo