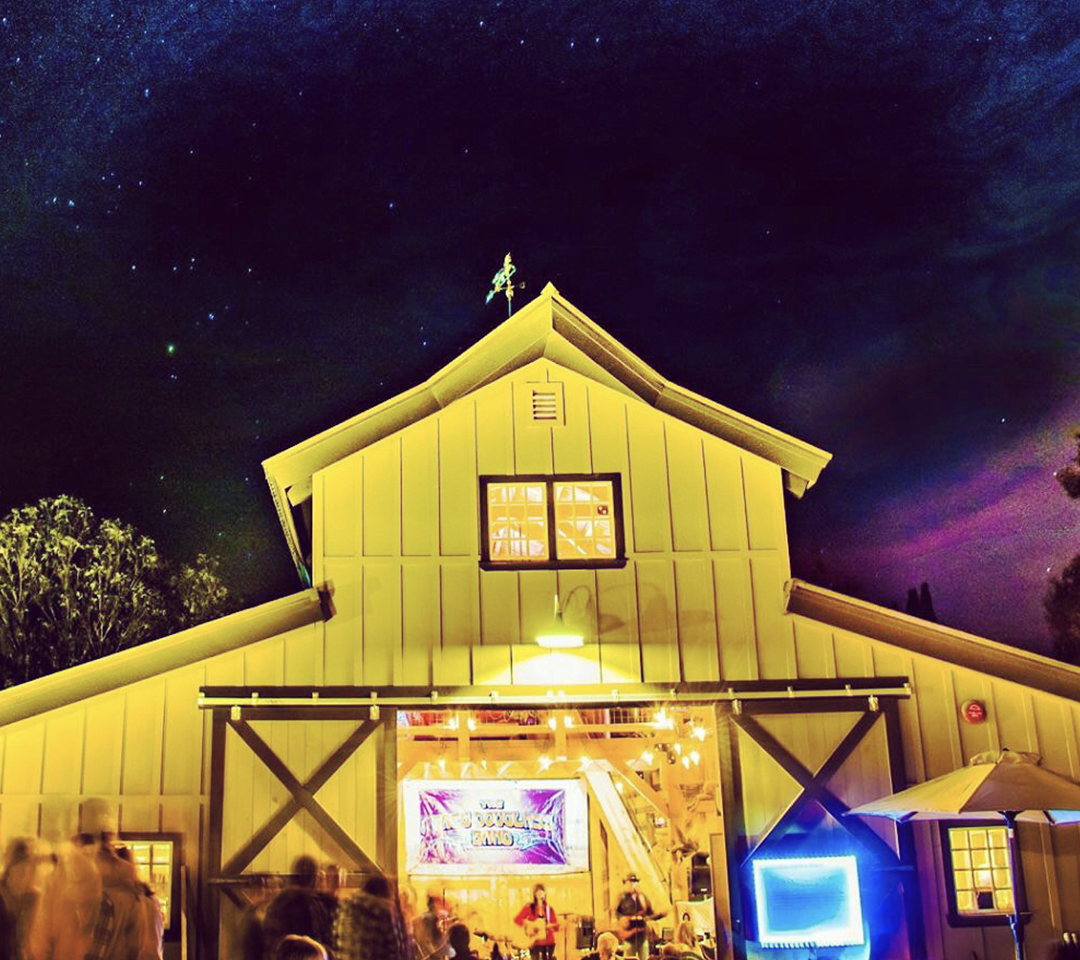 Art Soul and Horses is committed to assisting our coaching clients manifest their dreams through The Equine Gestalt Coaching Method and art. We focus on your transformation by helping you heal the stories that no longer serve you. By spending time with great healing energies—of horses, art and music— we are immersed in a sea of love. This is where we start at Art Soul and Horses: Stepping away from giving to others for a while, in order to move the energy of love and compassion inward. This is the magic of horses and art. When we engage in sacred conversations with horses and joyful creation of art, we are able to connect with spirit and we have a greater ability to re-connect with our life's passions.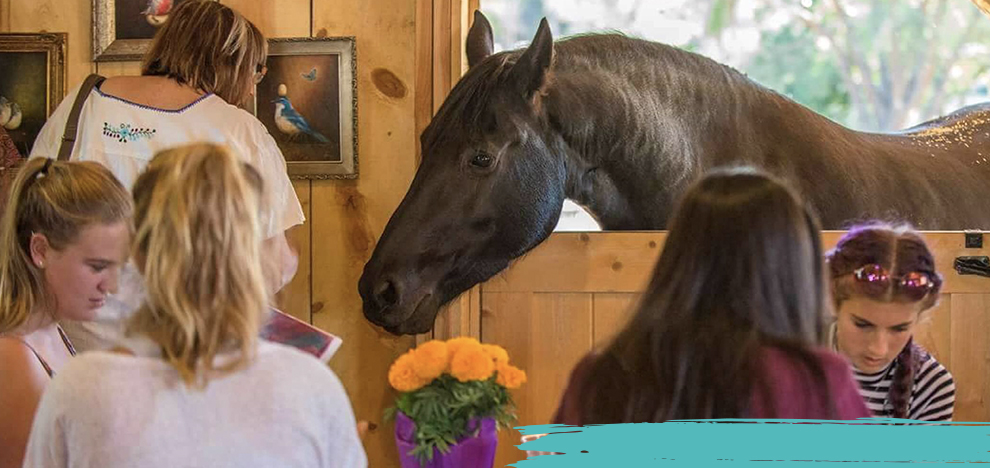 "You have the most beautiful, kind soul. Your horses share your light, your energy and your heart. My time with you was magic. Thank you for helping me open my heart."
Monica H, in Rescue, CA
"Vivian, your presence and awareness touched my heart. Your ability to listen and hold space to allow the healing to happen. There is just a deep sense of safety with you."
Kirstin J in Prescott, AZ
"Vivian's coaching is powerful, sensitive, kind and focused. Combined with her insight and intuition, she guides her clients to a healing, loving, sense of closure."
Chris C. in Carbondale, CO
"Vivian's kindness and compassion shines through in every aspect of her coaching. She holds space extremely well and is able to accommodate her client's needs."
Y. Ow in Singapore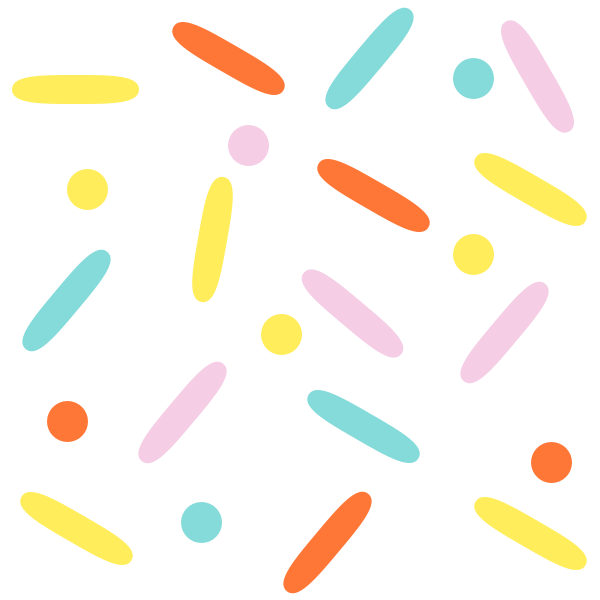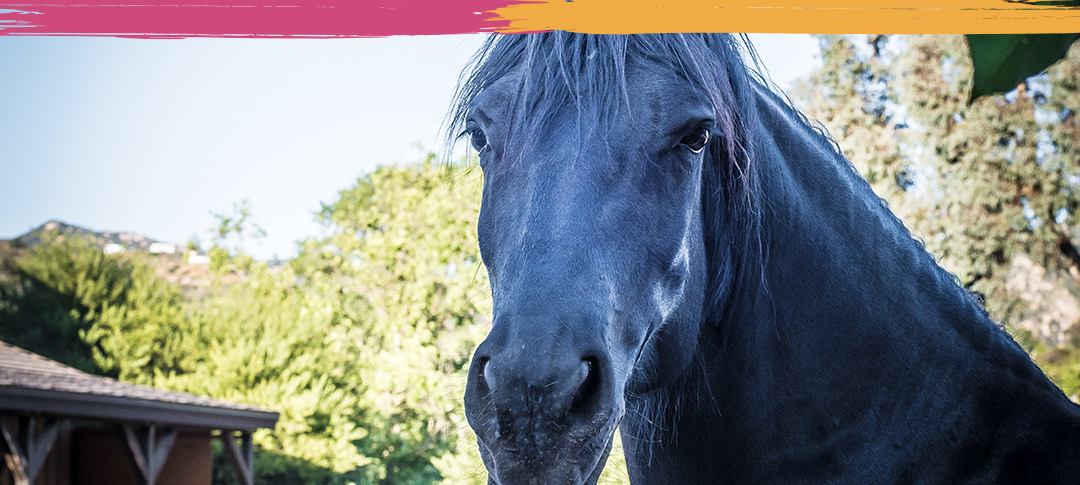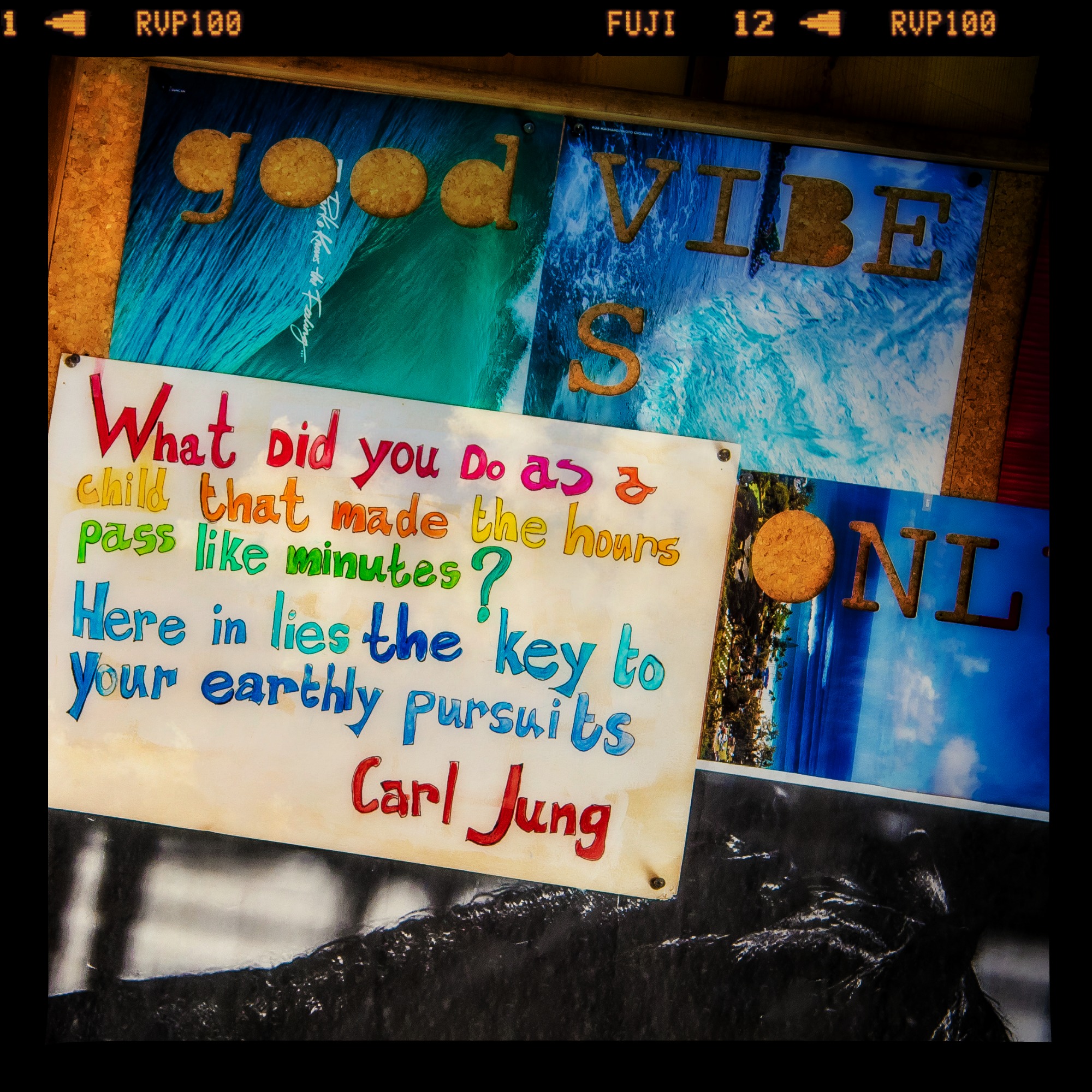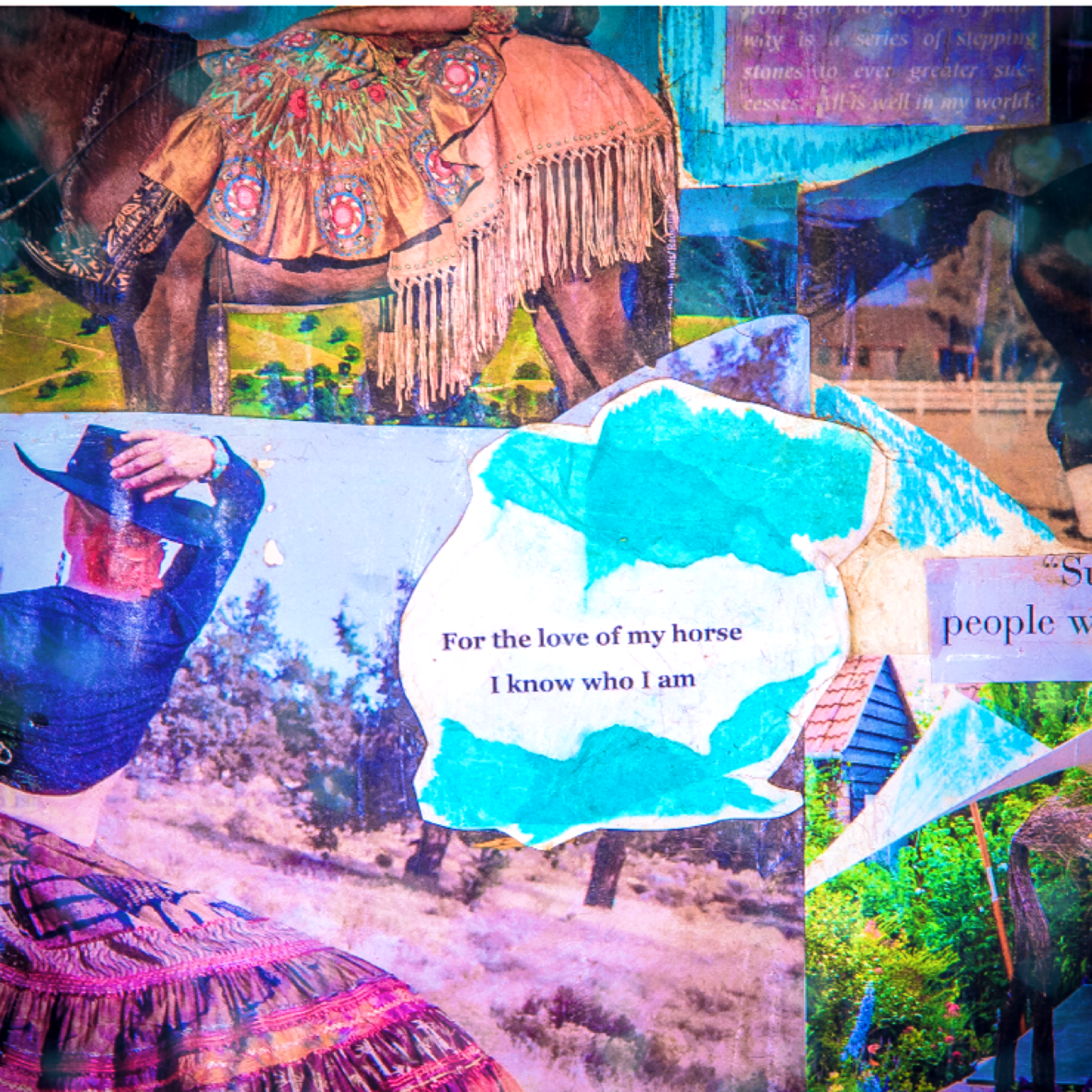 The Equine Gestalt
Coaching Method®
The Equine Gestalt Coaching Method® was developed by Melisa Pearce, a core founder since 1989, of the horse­human healing movement. The experiential nature of the method involves the horse as an active partner with the coach in the client's exploratory process. The integrative approach of the equine's interaction combined with positive coaching, somatic awareness guidance and Gestalt methodology, assists the client in examining their life and choices made with a focus on designing a positive future.
At Art Soul and Horses, we work with you to uncover what is stopping you from taking the next step. What do you fear? What do you love? What are your greatest dreams? We start from there and look ahead. Art allows us to tap into our divine creativity to uncover our deepest desires, and the horses open our hearts to new possibilities. This work, combined with the Equine Gestalt Method developed by Melisa Pearce, guides us into a state of wholeness and gives us wings to fly.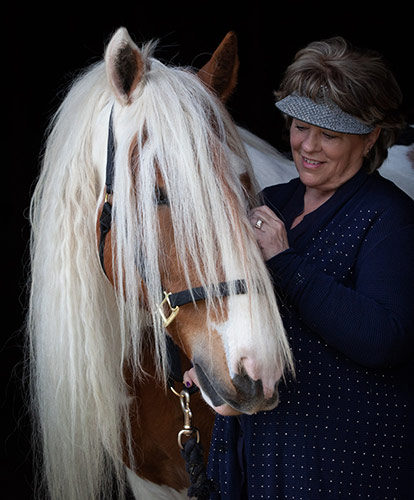 Melisa Pearce
Founder of the Equine Gestalt Coaching Method®
EGC Method Certified Practitioner
With nearly two decades of experience as a Registered Nurse, Vivian Thwaits originally founded Art Soul and Horses, based in the San Diego area, as a sacred space for nurses to reconnect with their own prescription for self-care, self-love and self-compassion. Thwaits, in partnership with her two horses, is dedicated to delivering resources and self-healing opportunities. The principles that she shares with her clients are based on the Equine Gestalt Coaching Method®, an intensive, two-year certification, developed by Melisa Pearce. Art Soul and Horses has evolved over the years, and today, her services are offered to those beyond just the nursing community. Anyone interested in expressing creativity combined with the art of listening, the freedom to explore, and the willingness to find self-compassion, will benefit from this unique, bold, and powerful method of coaching.
As a Certified Equine Gestalt Coach, Thwaits offers Private Coaching Sessions to clients of all types; she also hosts group-based workshops at the Art Soul and Horses Barn. Popular workshops include Intuitive Vision Boards with Horses and Intuitive Art with Horses, both of which involve guided imagery exercises, exploration of colors, and the influence of feelings as they relate to our vision.
Thwaits has been featured in local media, including SDVoyager and Shoutout SoCal, and has appeared in interviews for Touch by a Horse. Her two presentations, "Horses Creativity and Healing" and "Horses Healing Nurses," and are available for speaking engagements nationwide.