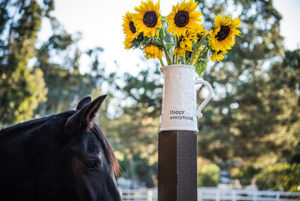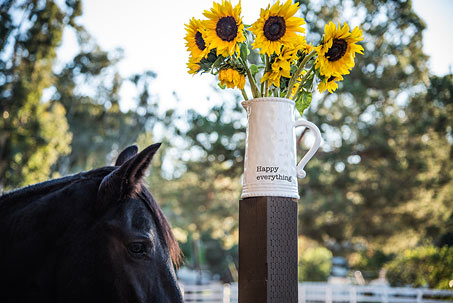 Article by B Grace Bullock PhD
Two new studies reveal how mindfulness may help create work/life habits that help you leave work at work, deal with stress, and remain self-aware and alert.
Work-related stress and job burnout are among the leading causes of poor physical and mental health, with many workers suffering from anxiety, depression, and exhaustion. In recent years, numerous stress management interventions and mindfulness-based workplace programs have come to the rescue, promising less stress. But do these programs work? Two new studies say "yes".
In the first study, a total of 30 executives from a large oil company were offered 16 weeks of mindfulness-based stress reduction (MBSR) training. A growing body of research finds that MBSR leads to a reduction in stress, and improvements in mood, health, self-efficacy, and self-compassion. To test its impact on stress and health in the workplace, researchers collected blood cortisol levels and blood pressure readings, as well as participant's self-reports of perceived stress, and physical and emotional health before and after the 16-week program.
A total of 22 executives (21 male) completed the MBSR training, which included a one-day introductory session, and single-day trainings at the end of weeks 4 and 8. Participants were given audio recordings of daily mindfulness practices and exercises, as well as instructions on coping with stress, and a workbook to support their practice. Some executives set up a daily, 30-minute practice group.
At the end of the 16-weeks, participants reported less perceived stress, improved physical and emotional health, enhanced sleep, better health-related habits and behaviors, and more self-compassion. What's more, they also showed significant declines in blood cortisol levels and systolic and diastolic blood pressure, suggesting that both their minds and bodies were less stressed following the program.
Mindfulness May Help You Leave Work At Work
The second study looked directly at whether mindfulness meditation might improve job satisfaction, and work-related…..Read more  https://www.mindful.org/mindfulness-beats-job-stress-burnout/