It can be hard enough to get through a typical week keeping stress in check. As we are constantly pelted with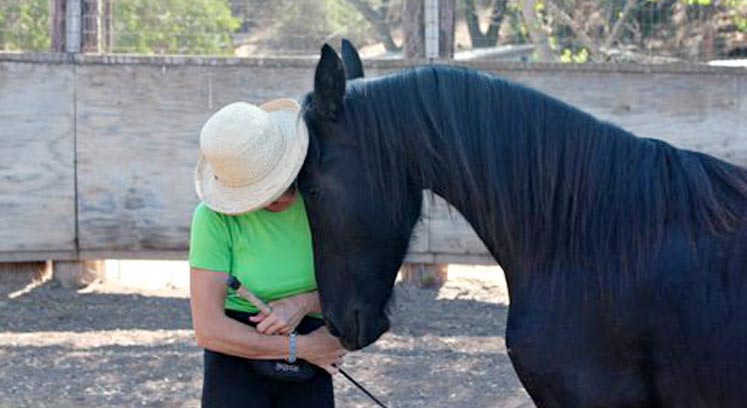 troubling news from both near and far, it's no wonder that many of us feel a sense of grief, overwhelm, and even paralysis.
During times like these, it's vital that we are extra mindful of caring for our mental health. I'm not suggesting you add yet another thing to your to do list. Self care can be as simple as feeling the rush of happiness from making someone smile, or taking a few seconds throughout the day to pause and sense your breath. Just feeling the breath fill your belly and hearing it go can be enough to reset and refresh.
There's no shame in feeling deeply affected by what's going on…..
Read entire article here: http://strong365.org/blog/3-prescriptions-self-care/